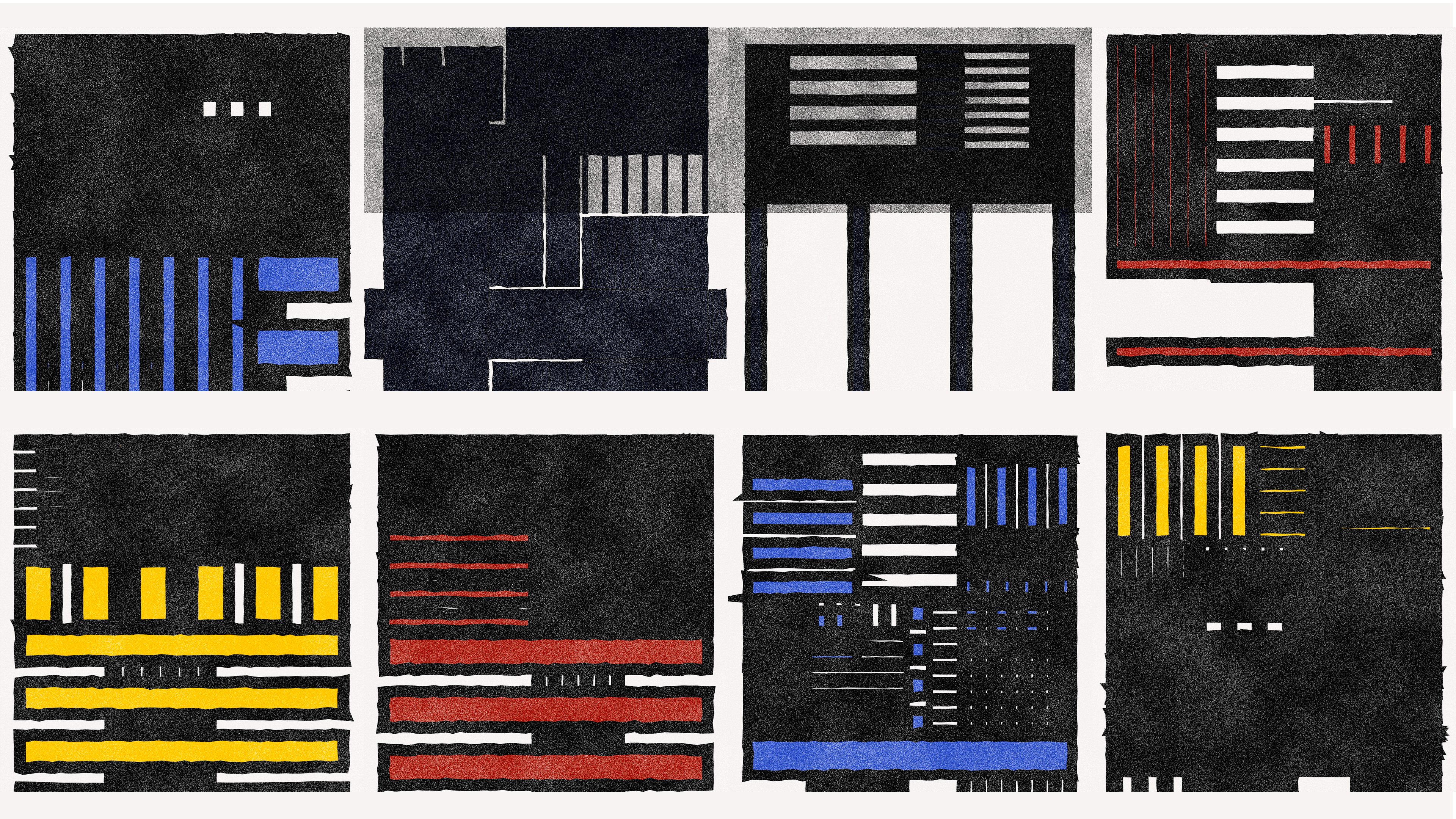 7 December 2022 – 31 January 2023
Organiser
This exhibition shows historical and new NFTs alongside new physical artworks by Eko33, curated by Kate Vass Galerie, hosted by unpaired. NFT Gallery.


Venue
unpaired. NFT Gallery
Crypto Valley
Rigistrasse 2
6300 Zug
Switzerland


Opening Reception
We are delighted to invite you to the opening reception on Wednesday 7 December at the unpaired. NFT Gallery.
About the Artist
Jean-Jacques Duclaux, also known as Eko33 practice is focused on creating artistic software and processes which generate unique artworks. Far from letting computers do as they wish, he defines the artistic rules and gives space to controlled luck and randomness.

Always at the bleeding edge of technology and innovation, he questions the power dynamics between humans, computers, science, creativity, and objectivity. With a broad spectrum of works, his works always focus on clear geometrical structures while including non-obvious yet advanced and diversified algorithmic forms.

Emotions conveyed by his work are evoked by an eloquent use of colors and saturation on top of a unique layering approach underlying the subjectivity and biases of the human condition. While living in the future, Eko33 is a stoic rooted in nature and swiss topography, where he gets his creative energy.