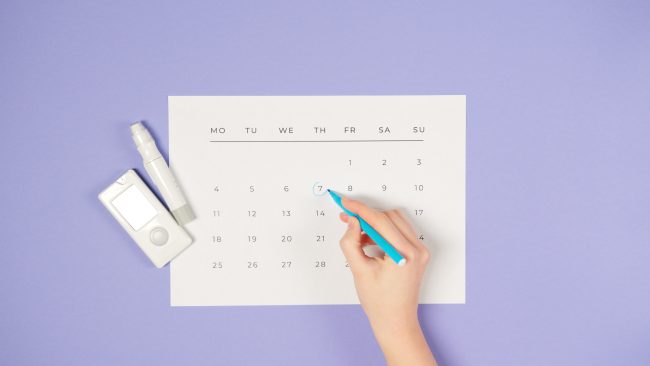 News
August 23, 2023
Approaching our one year anniversary, we wanted to share update from the team...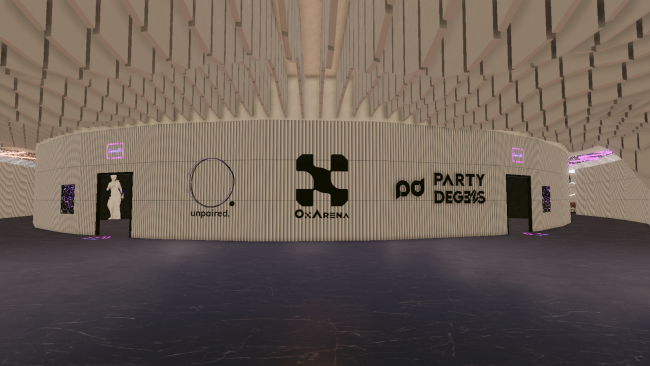 News
October 7, 2022
Introducing 0xArena - the world's largest, most inventive, most inclusive live entertainment venue...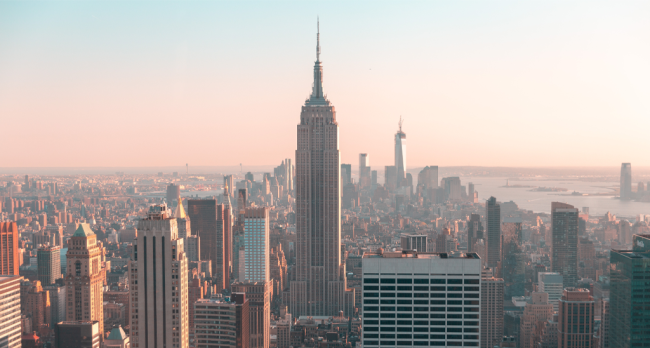 News
June 18, 2022
We are beyond excited to announce our NFT.NYC schedule, bringing the best events to the Big Apple...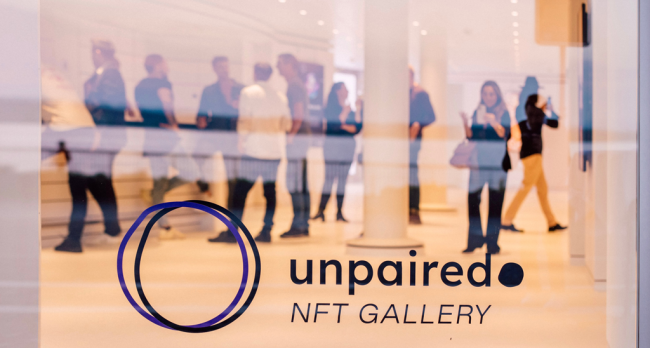 News
June 2, 2022
The unpaired. Gallery represents the next evolution of art as we understanding. Experience...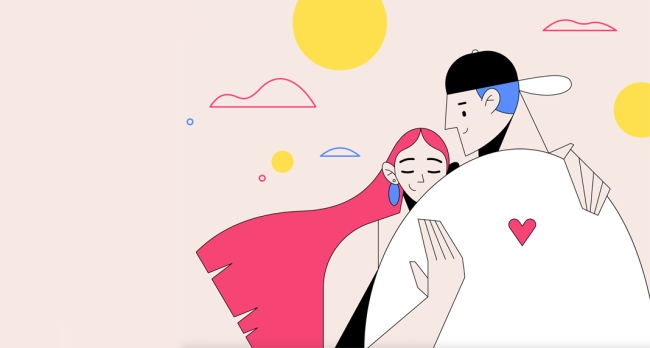 News
March 4, 2022
"In times of crisis, the wise build bridges...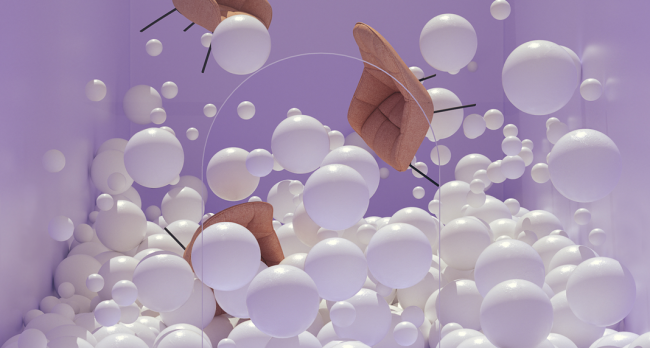 News
February 3, 2022
We live in a world where human connection relies increasingly on digital technologies...