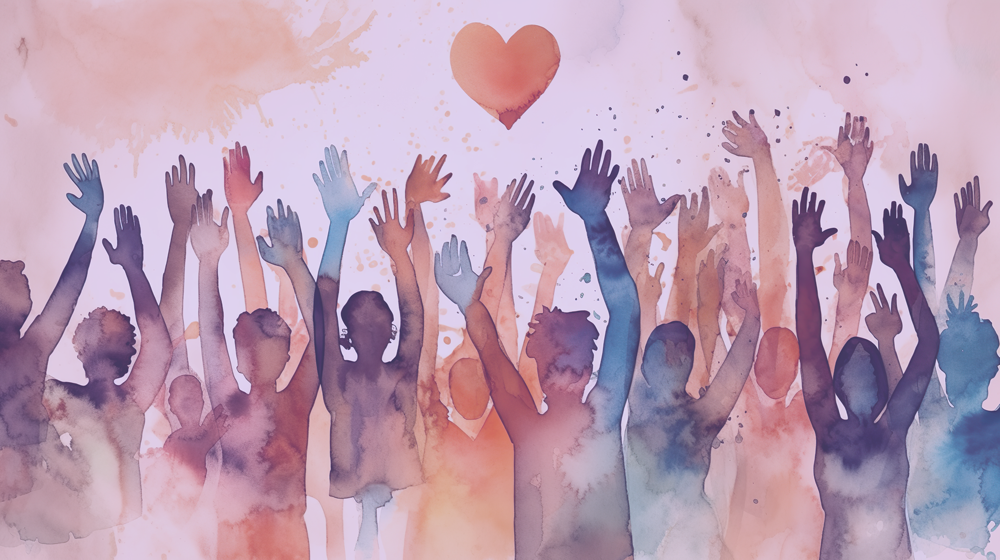 As we approach the culmination of another whirlwind PD year, we want to thank you for being part of the incredible journey we've embarked on together. From providing unparalleled access to global IRL events to unveiling the massive 0xArena in the Metaverse, we've truly forged a pathway that few NFT projects dare to tread.
In our continuous endeavour to innovate, foster meaningful connections, and bridge the worlds of the physical and the digital, we welcome PairedWorld, our next ambitious stride, to the unpaired. Multiverse. PairedWorld aims to further blur the lines between our vibrant online community and the energetic IRL experiences we have championed so far.
While our journey has always been about connecting like-minded degens across the globe, PairedWorld will take this a step further. Imagine an ecosystem where every NFT across any chain / community has a unique story, a soul, a real-world counterpart, and a community of owners who are more than just passive holders; they're active participants in a shared narrative.
PairedWorld is a collaborative initiative among leading experts in the fields of Web3, Blockchain, Psychology, Neuroscience and Behavioural-Economics some of the coolest Web3 communities (to be announced soon) who unite with the shared goal of harnessing the power of emerging technologies for positive social impact. 
As we roll out more details in the coming days and weeks, anticipate a blend of art, technology, and social interaction that will redefine the boundaries of what's possible in the Web3 space.
With our rich history of IRL events, we believe now is the right moment to create a deeper bond between our digital and physical worlds. PairedWorld will embody this mission, providing an ecosystem for people to engage, share, and create in ways previously unimagined.
The future is Paired. The World is ours to shape.

Stay tuned for more exciting updates on PairedWorld, and as always, thank you for your unwavering support and belief in our vision.
Let's continue to create, innovate, and elevate together.