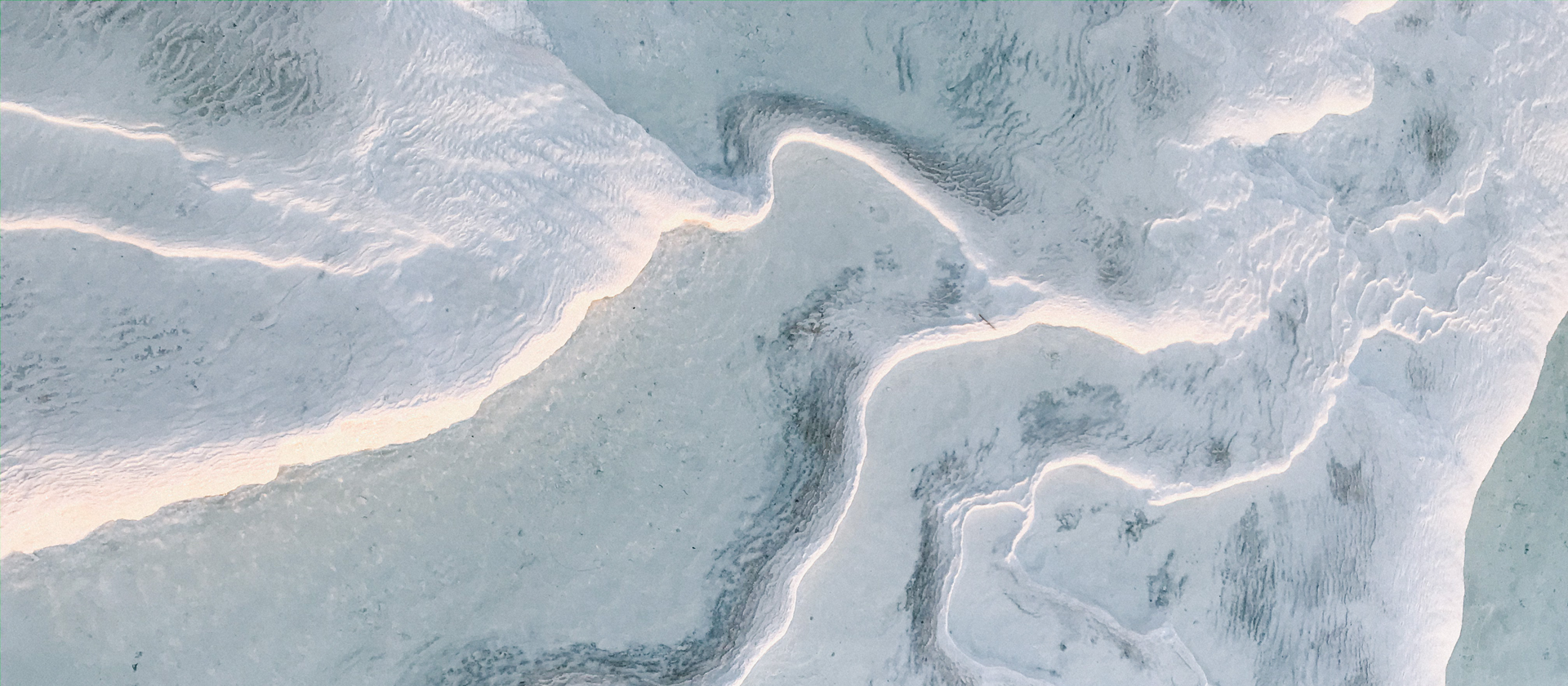 Like To Get To Snow You Well
10 November – 2 December 2022
Organizer
unpaired. and NFTmuseum.art present:
Curated highlights from NFTmuseum.art collection


Venue
unpaired. NFT Gallery
Crypto Valley
Rigistrasse 2
6300 Zug
Switzerland


Opening Reception
Join us on the 10th of November at 18:00h for the opening reception.

With strong contemporary art components in terms of subject matter, approach, or aesthetics, the selected artworks from NFTmuseum.art collection offer a channel to break boundaries between art and technology and expand the relationship of NFT as a new medium.
Artists
Alicja Kwade, Agnieska Kurrant, Claudia Hart, Censored NFT PAK+ASSANGE DAO, Haas Brothers, Nancy Baker Cahill, Goin, Krista Kim, Marc Horowitz, Murakami, Pillar Zeta, Shavonne Wong, Urs Fischer.